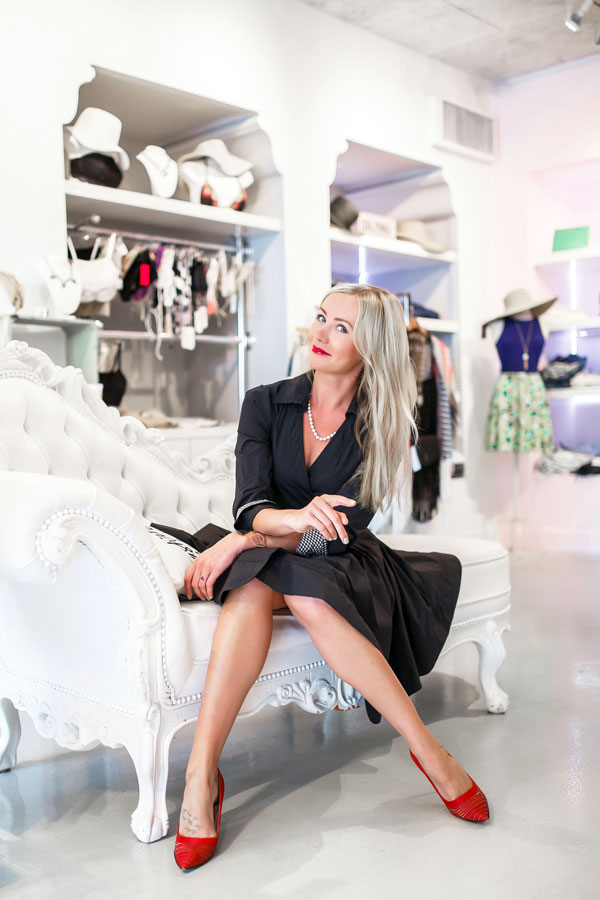 It all started with my passion for colors and beauty then life simply turned out to be dazzling. Forget about shopping woes and whatnot because I've finally managed to unlock the secrets of inner beauty from the inside out.
Having a keen eye for the arts plus my irresistible thirst for entrepreneurial ventures, my Image Consulting Services have finally emerged from concept to reality.
My experience in the fine arts business gave me an edge over the application of colors and shapes when I ventured to the fashion business. Shortly, I enrolled at the Art Institute of Fort Lauderdale and graduated with honors in a Fashion Merchandising program.
Combining my passion for the arts and business optimism enables me to offer you high quality wardrobe consultation, personalized shopping, special event styling, and travel packing available in my Image Consulting Services.
After your magical transformation, an additional professional photo shoot allows you to dig into a look book boosting your confidence when it comes to mixing and matching all the pieces in your closet and tastefully accessorizing all your outfits.
After your complete makeover, you can also upgrade your online profiles piecing together a page with the right pictures showcasing your style and personality at its best. Rediscovering yourself has never been this simple.
Contact me.
Anna Lapaeva